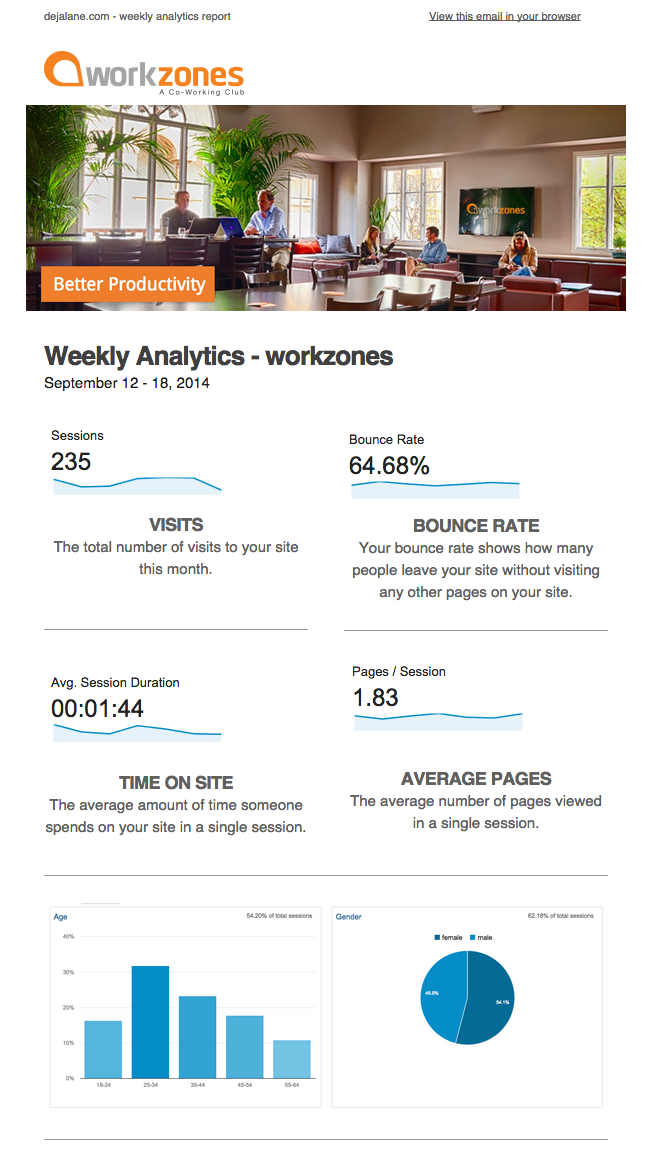 Santa Barbara Search Engine Optimization
Search Engine Optimization is an on-going and involved process that will need to be re-worked and refined as long as your business is online. In order to be effective, it takes knowing how search engines crawl, index and rank websites, as well as getting to know your target audience and the ways that they can find you.
We follow basic search engine optimization strategies to boost your visibility in search results and employ these "5 Tips to Optimize Your Site for Search Engines" on all of the websites we build. These foundational steps ensure that the core of your site has the best optimization possible and prepares your site for the highest ranking results.
SEO Packages
We offer monthly SEO service packages that target specific keywords to drive traffic to your website, as well as updating  your existing content so that it is as optimized as possible. Since social sharing plays a large part in an effective SEO strategy, we often combine this service with our monthly Social Media Service Package.
Included in all SEO Packages:
Keyword Research & Report
On & Offsite Optimization
Weekly/Monthly Google Analytics Report emailed to you
Link Building
Blog articles
Submission to Local Business Listings